Constructed with standardized units or dimensions for flexibility and variety in use.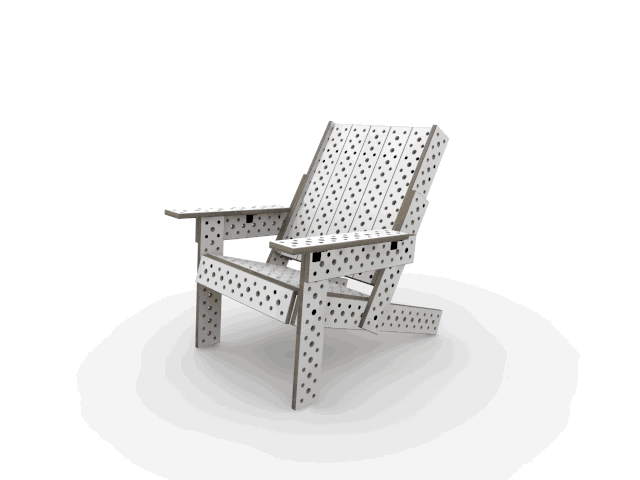 Can
YOUR
furniture do this?
Designed to be highly configurable and extendable, our modular furniture system can adapt to your needs. Need a chair? You can build one with our components. When you no longer need it, take it apart and build something completely different. Maybe a bookshelf, maybe a table, you get to decide.
One system.
Infinite possibilities.
With MOJUHLER, you're not getting just one piece of furniture. You're getting a system that can grow with you. Want to make your table longer, or your bookshelf wider? Purchase components individually to extend your furniture or build an original piece that you design. Made of high quality materials, our system is intended to be assembled and disassembled over and over again, with no loss of structural integrity.

Base Components
Our patent pending system is composed of three base components: structural segments, angle brackets, and sex bolts. With just these three base components, countless pieces of furniture can be built.

Advanced Components & Accesorries
But that's not all, we plan to offer advanced components which will allow you to join and connect the structural segments in different ways to allow for even more designs. Want to personalize your furniture? We're working on accessories like cushions, lights, and faceplates that easily plug in or connect to our system.
Each kit contains all the neccesary components to build the primary design, but can also be reconfigured into many other designs.